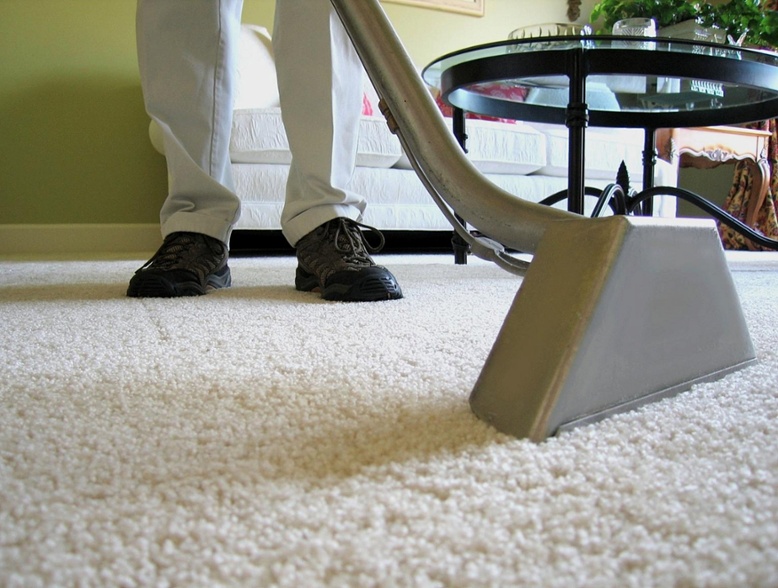 Busy Home Needs A Carpet Cleaning
The school year is about to begin. New backpacks are being bought and new bedtimes are being implemented. Since you will be starting fresh in so many aspects of your life, why not start the new school year off right with fresh carpets as well?
Because summer is a time of playing outside, camping trips, and beach vacations, it is also the one time of year that your carpets are almost certainly at their dirtiest. As you come in from each of these summer adventures, a new layer of dirt is added to your carpets. While sand is great fun to play with on the beach, it is not so fun to have hanging around in your carpets six months later. Additionally, mud and dirt can cause staining if left in the carpet for long periods of time.
If the gritty feeling of sand between your toes and the possibility of permanent stains aren't enough to make you schedule a carpet cleaning, it is also important to consider the health benefits of having clean carpets throughout your home. Carpet cleaning removes trapped pollutants and dust mites—both which have the ability to cause illness—from your carpets. Having your carpets professionally cleaned also improves the overall air quality in your home and prevents mold growth.
Keeping students healthy and ready to learn in the new school year is important. Therefore, having your carpets cleaned should definitely be on your back-to-school to-do list.
If you are ready to clean up your summer mess and get ready for the school year with a professional carpet cleaning, please contact us at Clean USA today!