There are many business owners, homeowners, and property managers who think it is best to hold off having their carpet cleaned during the winter. Many people think that will all of the dirt, ice, snow, water, etc. it will be better to wait until the spring to clean the carpet.
However, there are a number of reasons why you should at least consider carpet cleaning in Dekalb, IL during the winter.
It's Good to Clean in The Winter
It will be harder to clean in the spring and summer months because of all the buildup that as accumulated during the fall and winter months. Can you imagine having come in to clean all the spots and stains that were created during the busy winter months? Click here for more reasons to have your carpets cleaned.
It Will Be Better Health Wise
If you have too much buildup on your carpet, you could aggravate the allergies because of the soil, dirt, and possibly mildew. During the winter, people tend to spend more time indoors. So, if people spend more time indoors walking or sitting on soiled carpets, there will be a higher risk of someone's health being in jeopardy.
Appointment
As you probably can imagine, many people will like to have their carpet cleaned in the spring when they are thinking about spring cleaning. This means you may not always get the date and time you would like. You can have a better chance of getting the appointment you want if you decide to book a carpet cleaning service in the winter.
Do not postpone your carpet cleaning just because winter is almost here. This could actually be the perfect time to have your carpet cleaned. Contact us today for a consultation.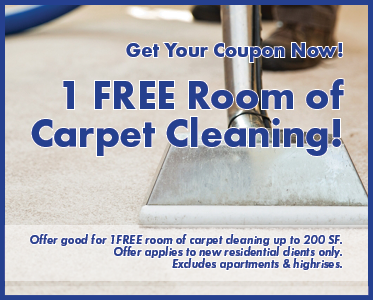 If you are a homeowner or property manager in Dekalb County and in need of carpet cleaning this winter, call us! We service carpet cleaning in Dekalb, Sycamore, Cortland and all the surrounding communities.
We have an additional office in Naperville IL to service our carpet cleaning customers in the western suburbs as well. Our Naperville office services Aurora, Wheaton, Lisle, and all the surrounding western suburbs.