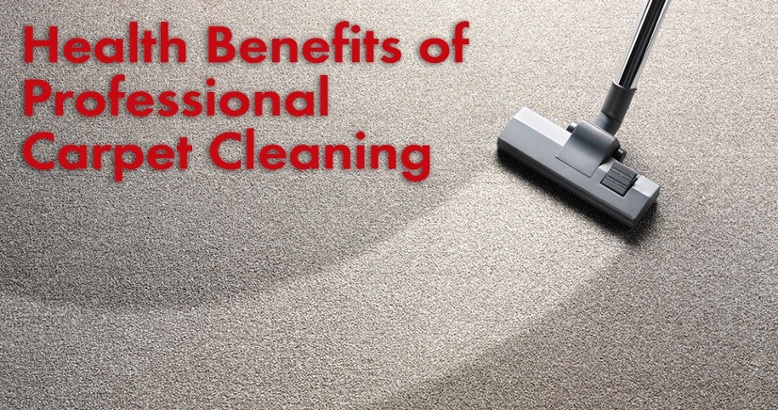 Keep Your Family Healthy & Happy
Most homeowners have professional carpet cleaning done in order to improve the look and feel of their carpet, as well as extend its life. Having professional carpet cleaning, though, can also greatly improve the health of you and your family. According to the American Lung Association, it is crucial to vacuum at least three times per week in homes where people have breathing conditions such as asthma. In addition to the vacuuming, having professional carpet cleaning at least once a year can offer several health benefits.
Exterminate Dust Mite Infestations: Because dust mites are microscopic creatures, many homeowners may not even realize that they have an infestation. Dust mites themselves are not allergens, but their feces and body fragments are. When the carpet is disturbed these microscopic particles enter the air, and are easily inhaled. Carpet cleaning uses steam to rid your carpets of dirt, but the high temperatures of the steam will also kill any dust mites living in the carpet. Remove Trapped Pollutants: As comfortable as
Remove Trapped Pollutants: As comfortable as carpet is on your feet, its tight fibers can retain a lot more than dirt. Your carpet can retain several indoor air pollutants including pet dander, lead, particle pollution, dirt, dust, and toxic gases. These substances can contaminate the air in your home when carpet is vacuumed or walked on, and particles are released. Regular carpet cleaning can kill the bacteria found in these substances and remove pollutants trapped deep in the carpet's fibers.
Prevent Mold Growth: During months with high precipitation or humidity, moisture is tracked into the house and onto the carpet. If not dried immediately, this moisture sinks into carpet fibers causing the growth of mold. By having regular carpet cleaning, you can prevent the growth of mold and mildew. This will eliminate unnecessary allergies and sickness in your home.
We not only want to help keep your carpets clean, but we also want to keep your family happy and healthy! Contact us today about our professional carpet cleaning services!