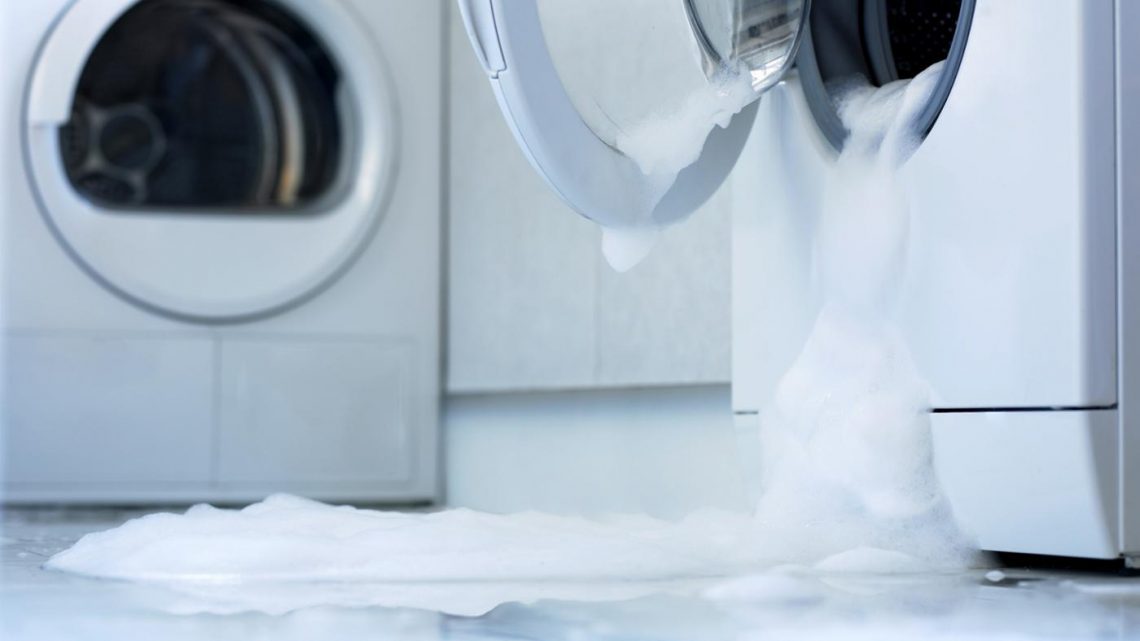 Save Your Carpet
You might think you are immune to flood damage because of where your live. If you don't live near water or where water collects during heavy rains, flood damage from rain is something you don't have to worry about. But unfortunately, you aren't safe from all flood damage. A washing machine that overflows can cause flood damage in any home. If this happens to you, you may need a professional cleaning company to help with water restoration. Below is a guide to some steps to take if your washing machine floods your home.
Turn the power off. According to an article by Damarious Page, the first thing you need to do when you realize your washing machine is leaking is turn off the power at the breaker or fuse box. Don't reach for the plug in back of the washing machine because the plug could be exposed to standing water increasing your risk of getting shocked. Also, don't hit the cancel button on your washer because that could initiate the drain cycle, causing even more flooding. Mop up any standing water to avoid slipping as you try to fix the problem.
Remove clothes. In a conventional top-load washing machine you can just open the lid and take out the clothes. A front-load washer could be a little more challenging. Try turning the knob to a different position or check with your owner's manual if you can't get the door open. Again, you don't want to just hit "cancel" to get the door to open because it could cause more flooding. Remove the water-logged clothes and wring them out in the sink.
Get professional help if needed. From this point, it kind of depends how handy you are and how serious the problem is. Once you get past the initial clean up, you may need to hire a repair person to fix your washing machine or a cleaning company to help with water restoration.
For more information on water restoration in the Philadelphia area, contact us today at Clean USA.