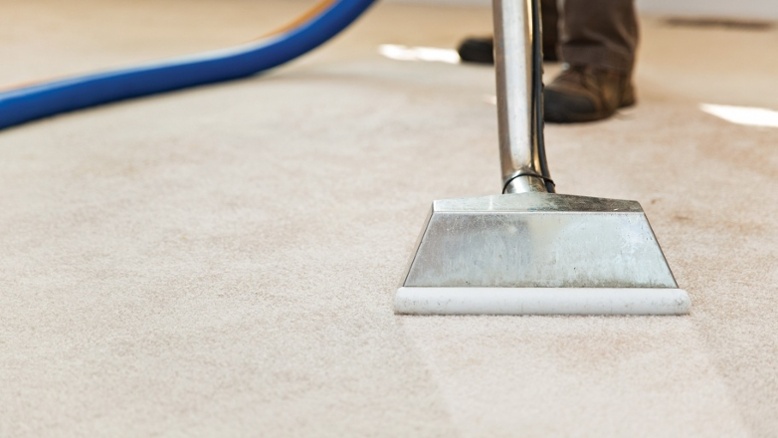 Things to be Prepared for When Clean USA Knocks at Your Door
Carpet is one flooring type that must be cleaned on a regular basis to keep it from looking filthy. Routine vacuuming and the occasional stain spot cleaning should do the trick, but you will eventually need to get a deep cleaning to get rid of the dirt and grime that has settled in over the course of several seasons. When you schedule carpet cleaning in DeKalb, IL, you want to be fully prepared on the service day.
Make Sure the Family Is Ready
An important thing to do is make sure your family knows what is going on beforehand. If your kids normally come home after school is over, you can tell them to visit a friend or stay at school for a while. You might want to tell your spouse to stay at work a little longer or spend time with a coworker. With pets in the house, you will want to board your cats and take your dog to a daycare or watch them yourself.
Get Furniture Out of the Way
Leaving furniture on the carpet is only going to add extra costs to the carpet cleaning, that is unless you agree with the professionals beforehand that they will take care of moving it all at no additional charge. However, moving furniture on your own allows you to put each piece where you want it to go.
Have a Plan for Afterward
After your carpet is cleaned, it can take a while to dry. So, you cannot expect to start walking around your house as soon as the professionals finish up. It is important to have plans for several hours, and whether you make plans with your family or let them make their own is up to you. The only rule you should set in place is making sure no one comes home and walks on the carpet until it fully dries.
Contact us to learn more about our carpet cleaning services.