If you are trying to get your home cleaned after neglecting it for too long, then one of the first things that you should get done is your carpet cleaning. There is so much dirt hidden in your carpets, and it is a good thing to have them cleaned occasionally to keep them at their best.
Five Reasons You Should Have Your Carpet Cleaning Done
Carpet cleaning will restore your carpets to their natural color. It will make them appear fresh and new again, and you will love the transformation that will take place.
Carpet cleaning will remove some of the stains that you thought had to stay. If you feel concerned about having to replace your carpets sometime soon, then having the carpet cleaning done may relieve your worries.
Carpet cleaning will make your whole house appear fresh and clean. Look around your home and you will notice how much space your carpets take up. When you have them cleaned they will make your place look great.
Carpet cleaning will remove pet hair and other unmentionable things that have been on your carpet for too long. It will get everything cleaned up in a good way.
Carpet cleaning will give you the ambition that you need to keep your home cleaned. When your carpets are spotless, you will want everything else to look a bit better, too.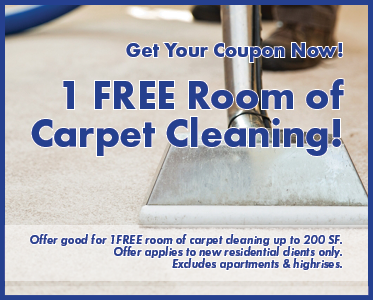 There are many reasons that you should consider having your carpet cleaning done, and when you have decided that you would like to make it happen, you should contact us. We offer carpet cleaning in Dekalb County for Dekalb, Sycamore, Cortland and all surrounding areas.
In addition we offer carpet cleaning serivices in Naperville and  all the western Chicago suburbs from our Naperville location. The great carpet cleaning service our clients have enjoyed for years is available for carpet cleaning Aurora, carpet cleaning wheaton, carpet cleaning warrenville and all surrounding areas!