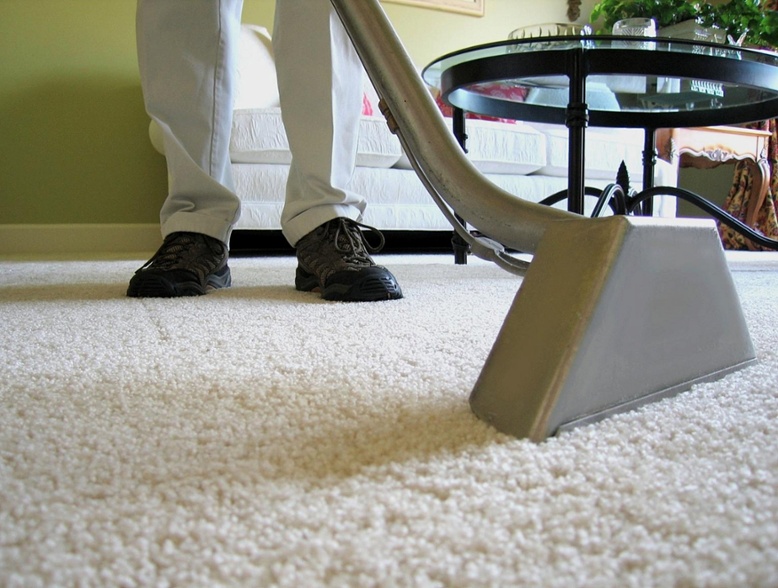 Get Professional Service For Your Carpets
Your carpet is dirty. You know, because not only do you have embarrassing stains and spots, but now there is an "off" smell as well. You've tried spot-treating, vacuuming time and time again, even carpet deodorizers. But unless you want the time and expense of replacing your carpet, you need to find the best carpet cleaner around. You need the quality assurance of a great service provider of carpet cleaning Dekalb Illinois.
What Should You Look for in a High-Quality Carpet Cleaning Service?
Ensure your carpets will emerge from their cleaning in good shape. The best carpet cleaning services will offer pre-treatments for stains that help eliminate bacteria and dirt, along with a HWE (Hot Water Extraction) process that the majority of carpet manufacturers recommend. HWE not only prevents the use of sometimes dangerous and noxious chemicals, but gives your carpet a thorough cleansing as well. You can and should have carpets that emerge from the cleaning process with a clean, healthy smell, free of chemical residue.
What about the Rinse Process?
Especially important for households with children and/or pets, but definitely healthy for all, is a residue-free rinse after the carpet is cleaned. Heavy chemicals are not needed with a proper carpet cleaning, and you do not want chemical smells or residue after the cleaning is complete. High-quality carpet cleaning leaves your home smelling fresh, not chemical-laden.
This can be accomplished while simultaneously providing carpet deodorizing and Scotch Guard protection. The time constraints for this high-quality, well-rinsed treatment? Your carpets can and should be dry in under four hours, and ready for you to enjoy.
How Do You Find the Right Carpet Cleaning Service?
If you have carpet that needs cleaning, and are ready to enjoy the benefits of carpets free of dirt, stains, or smells, contact us. We are one hundred percent dedicated to customer satisfaction, and offer the best in HWE and healthy cleaning practices to ensure your job is done well–and that you enjoy the benefits of clean carpets without the dangers of strong chemicals. We deliver great service for customers who appreciate carpets cleaned efficiently, safely, and well.