With just a couple short weeks before Thanksgiving, you may be starting to go over your check list. Have you planned your meal, made your grocery list, sent out invitations? Do you have a plan for your center piece? What will you make for dessert?  Have you made an appointment to have your carpets cleaned?
I know by first hand experience that the holidays can get hectic. With family all over the midwest, from Dekalb, to Sycamore, to Naperville and Aurora! Trust me, cleaning the house is always our biggest concern! Scheduling a carpet cleaning before you host your friends and family for Thanksgiving will give you extra confidence that your guests will be comfortable in your home. You won't have to worry about any unsightly stains embarrassing you and making you feel more than a little ungrateful during the day you're supposed to be thankful.
Make sure you schedule your carpet cleaning a few days before the big event so you will have time for your carpets fully dry before you guests arrive.
If you're fortunate enough to have the kind of incredible non-judgemental friends and family who wouldn't even notice stains on the carpet, and you feel comfortable enough with them to have them over stains and all, then you could actually schedule your carpet cleaning for after Thanksgiving dinner. This approach allows you to feel very casual about the meal and not stress out about any of the inevitable spills that seem to come along with any big fancy meal.
Whichever your approach to holiday hosting, cleaning before or after the big event, please contact us to schedule your carpet cleaning.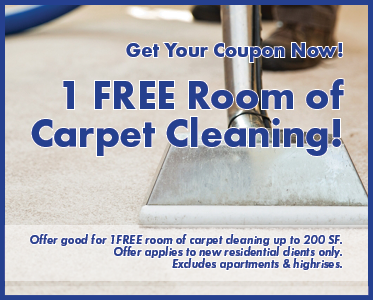 If you need a carpet cleaner in Dekalb, Carpet cleaner in Sycamore, Carpet Cleaner in Naperville, we have you covered! Please contact us. Our friendly and knowledgeable staff are happy to answer any questions and address any concerns you may have.
Clean USA has 2 conveniently located offices in Illinois to help better serve our growing list of customers.
Dekalb, Sycamore, Dekalb County and surrounding areas:  920 W. Prairie Drive Suite M. Sycamore, IL 60178
Aurora, Naperville, Dupage County and surrounding areas: 1755 Park St Suite 200. Naperville, IL 60563